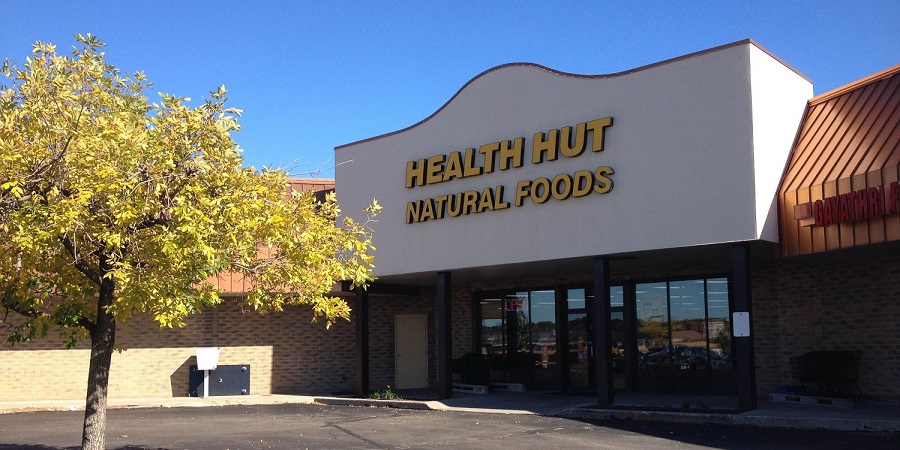 Health Hut has FOUR of the most complete Supplement and Natural Food Stores in all of Southeastern Wisconsin. Our Brookfield, Mukwonago, West Allis and Hales Corners stores have incredibly knowledgeable and helpful people ready to help you with any of the thousands of products we have here for you. We are truly down-to-earth, not glitzy with all the expensive bells and whistles, but we stock what each of you ask us to, at more than fair pricing, in a clean inviting atmosphere.  At Health Hut, you can afford to be healthy!
At Health Hut, we feel that a true value is achieved only when high quality, dependable service and fair pricing come together as one. We strive everyday to offer you everything that we would personally expect if we were you. In reality, we are each customers somewhere each day. We want your shopping experience to be everything you want it to be!
Stop in.....You will surely find us everything you could hope for.
See you soon,
Kurt Boehm, President and Founder
Farm Fresh Everyday!
Produce Market-- At the Health Hut we strive to supply you with the finest organic produce available anywhere. Fresh shipments are plentiful and your full satisfaction is always guaranteed!
Incredible Supplement Selection
Vitamins-- Health Hut's selection of supplements is unrivaled in Southeastern Wisconsin and includes homeopathic, herbs and herbal extracts and high quality natural vitamin lines. To top it off, our staff is very knowledge able and will also do their best to serve you right. No staff is ever offered incentives to "push " and product. Health Hut also has various savings programs and many daily sales to give you the best value around!
Body Building, Fitness, & Diet
Fitness-- Health Hut prides itself as being Milwaukee's Fitness and Diet Products Source. Our body building, fitness, and diet sections are stock with products backed with the latest research. Choices are plentiful, and our staff will help will the tough decisions. From mass gainers to low carb diets...it's at Health Hut! To give the best value, these products are discount priced eveyday!
Complete Grocery Market
Grocery-- Health Hut provides you with a complete and pleasurable grocery shopping experience. You will find everything from organically raised meats and dairy, to wheat-free and gluten-free foods, vegetarian delights, and just plain great-for-you everything else. You need it, we have or will get it! Once again, Health Hut groceries are truly the lowest priced in town, and, of course, always satisfaction guaranteed!